CPC for Drivers
At Mills Motoring, we provide complete one-day CPC Training for professional truck drivers. As you know, annual certification is a requirement. We are here to help you get back to earning a living as quickly and as efficiently as possible.
Since 2014, all truck drivers are required to have a CPC Certificate and must carry a valid CPC card.  In order to drive professionally, truck drivers are required under EU directive of 2008 to maintain this qualification by completing one day of driver CPC training per year.
Driver certificate of professional competence came into effect 10 September 2008 for bus drivers and 10th September 2009 for truck drivers.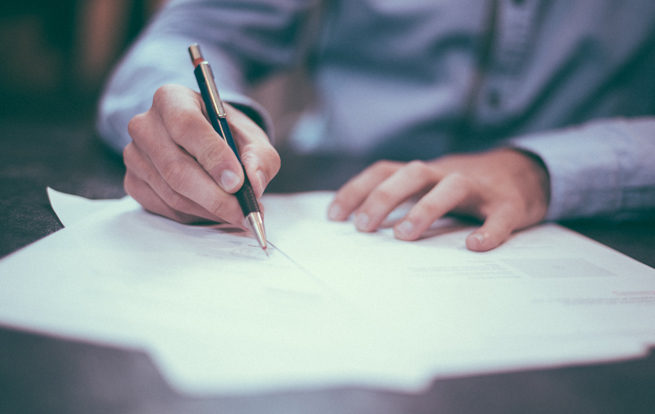 Key Features of CPC Training
Getting your C.P.C. card
CPC information about accessing and reviewing your cpc training records.
Annual Training and Certification
Fully approved CPC trainers
Read also about  our Forklift Training in Cork